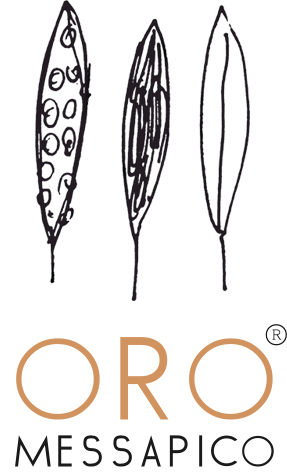 about us
We are four long-standing friends who share a major passion: olive oil.
We, Ute and Mario, live in Apulia, Italy, and take care of the olive groves of our farmyard 'Giardini di Marzo' on the spot. Silvija and Jürgen live in southern Germany and organise the sale of the olive oils from there. The harvest being one of the most important moments of the year, we are running it together since five years and have gathered substantial experience in the manufacture of olive oil. Our olive oil customers are increasingly numerous year after year and also at the harvest more and more enthusiastic volunteers from our circle of friends are joining us.
For a flawless manufacturing process and in order to ensure that the quality of the olive oil is consistent and optimum, we take charge of and supervise the entire process personally. This includes taking care of the olive trees and the soil, using organic fertilisers only (where possible the manure of our donkeys), regularly pruning with a catalysed power saw, harvesting the olives by hand or if need be with battery-operated rakes (i.e. without diesel engines), as well as processing the olives into oil at a trusted mill, and subsequent filling.
Direct sale to the consumer as well as selling through a limited selection of dealers who know us personally and support our philosophy, while continually informing our clients, gives the final consumer the chance not only to buy a product, but also to participate in bringing into being and, in this way, acquire a piece of cultural history.

ORO MESSAPICO – La cultura dell'olio di oliva
c/o Az. Agr. GIARDINI DI MARZO
Contrada Palmarino 13
I - 72021 Francavilla Fontana BR
Tel: +39 340 58 65 471
Tel: +39 335 81 89 801

info@oromessapico.com
www.oromessapico.com

VAT- ID: IT 02501631200
---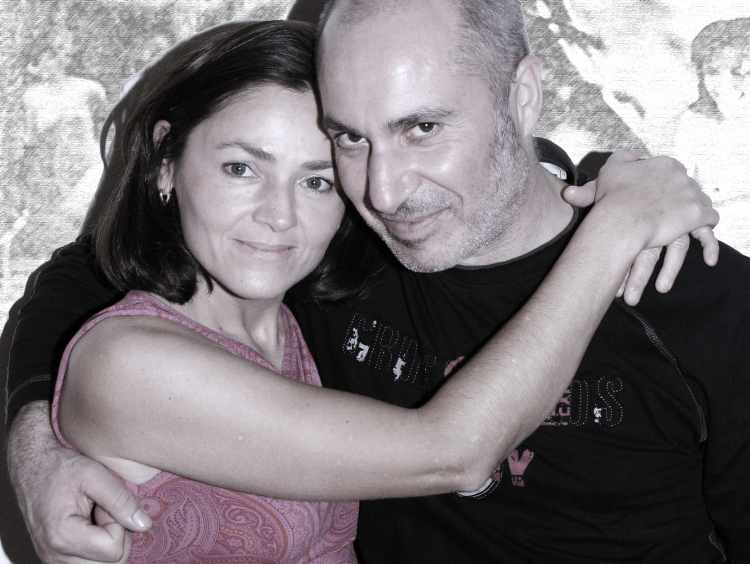 Ute & Mario